Understanding how your products are priced in General/ Open Trade locations is not always easy – there is often wide variation in prices across individual stores, prices may not be marked and getting reliable, verifiable data from these stores may be a challenge in itself.
None the less, GT/OT location pricing audits provide valuable insight into current sales performance and actions you may consider to better achieve your pricing, brand and sales objectives.
Are prices actually marked?
The extend to which pricing is marked varies by channel, category and individual store. Even in stores with no price tags, it is often still possible to collect data for a small number of SKUs via asking.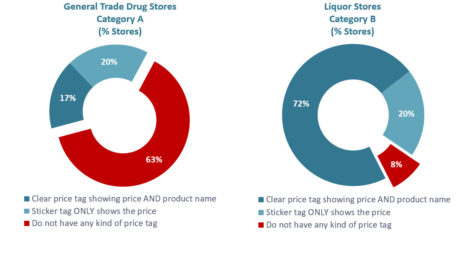 Aggregation of store level data provides a useful picture of price range and competitive context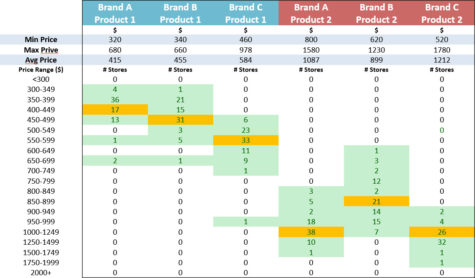 Store level imagery offers additional insight…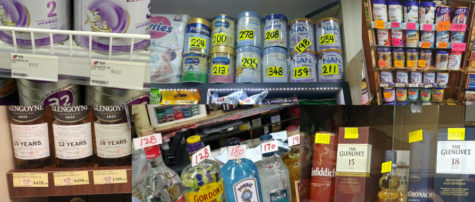 Do you need help understanding pricing in General Trade/ Open Trade or other hard to access channels (On Premise, Emerging, etc)? Need to benchmark and track performance of specific stores and locations? Or maybe just a second opinion? We provide comprehensive location specific audit services, 100% supporting audio & imagery and online, real time dashboard delivery of information that can help improve your sales performance. CONTACT Red Ocean Solutions for more information.